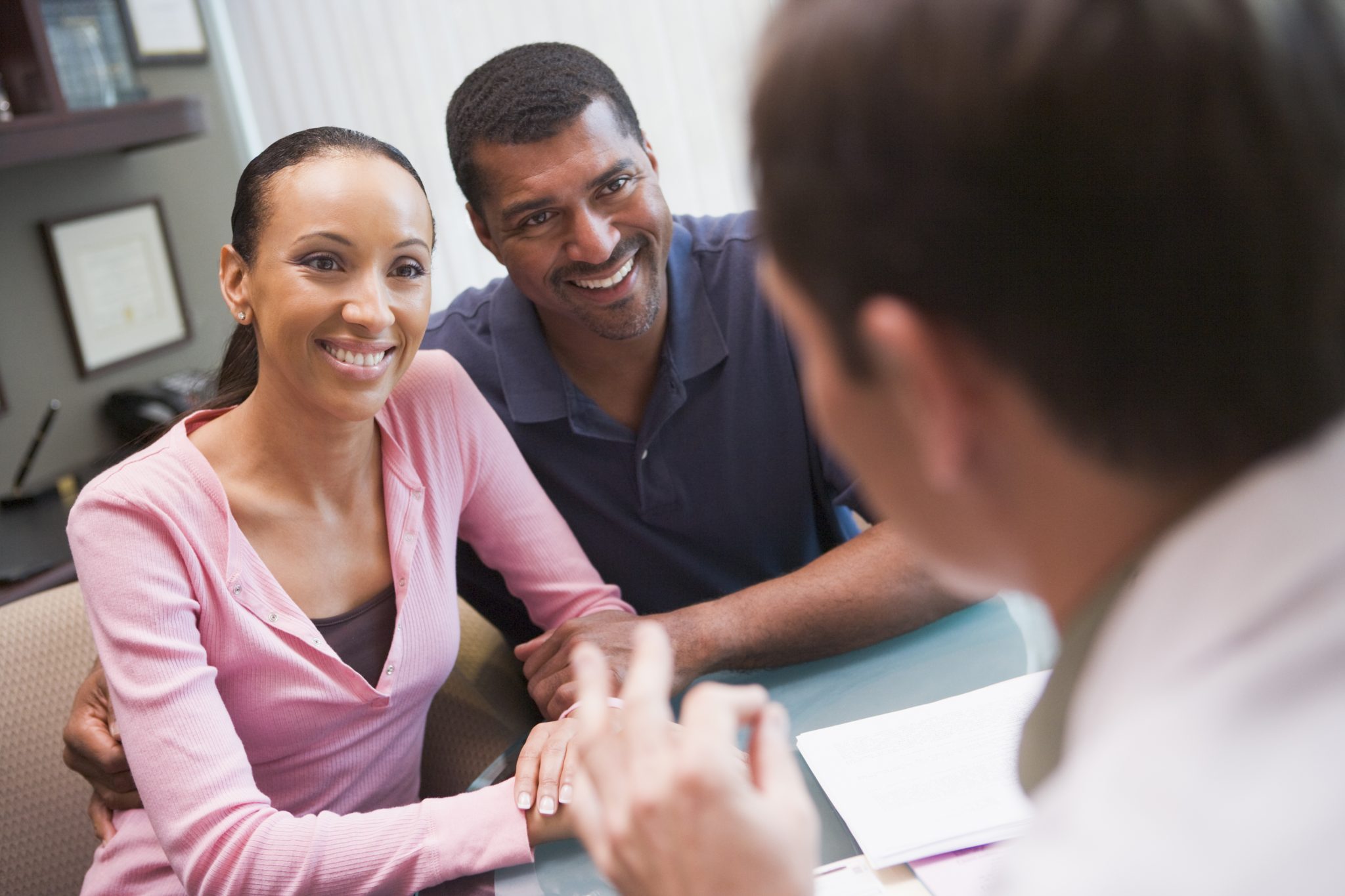 Are you considering couples therapy? Are you longing for love, connection, and understanding? But instead you are…
Struggling in your relationship?
Caught in a negative perspective regarding your partner and your relationship?
Having difficulty managing conflict in your relationship?
Caught in gridlocked, perpetual conflict?
Feeling lonely and isolated in your relationship?
Or have you experienced in your relationship…
Betrayal and/or an affair?
Substance abuse and/or addiction?
Situational intimate partner violence?
Trauma or loss?
If so, I can help you:
 Restore and deepen friendship and intimacy
Productively manage conflict
Solve your "resolvable" problems
Appreciate your relationship's strengths and gently navigate through its vulnerabilities
Create shared meaning
Heal from trauma and affairs
Attune to each other's feelings, needs, and dreams
Heal emotional injuries from addiction and recovery trauma
Dialogue about your recovery needs
Restore trust and commitment
You are not alone. Many couples experience hurt, conflict, trauma, and the loss of friendship, trust, and commitment in their relationship. It is a sign of love and care to seek professional help to get your relationship back.
Your relationship is precious. That is why it deserves the best. Gottman Method Couples Therapy is based on over 40 years of multi-dimensional, thorough, and extensive observational research on what works and what doesn't work in relationships. For more information on this research, see The Science Behind the Gottman Method.  For more information on the therapeutic process, see Gottman Method Couples Therapy.
In addition to highly effective treatment, you deserve an experienced, well-trained therapist who specializes in couples therapy. I am one of only two Certified Gottman Therapists in the Jacksonville area and have years of experience working with couples in distress. To learn more about me and my experience, see Why Choose Happy Couples Healthy Communities?
You may still have questions or concerns…
We are worried about the cost.
It is true, counseling is expensive. But it is worth the investment to see if your relationship, your dream of being together, can work. Before you make any decision about whether to stay or go, it is wise to give counseling a wholehearted try, to see if you can build a secure and loving relationship again.
We really need couples therapy, but I don't know that I can get my partner to come.
You will get the greatest benefit if both of you are present. My suggestion is to ask, not demand, that your partner join you. Letting them know you are hurting and want to make the relationship better often works. Also, ask them to join you for one or two sessions to see how they feel. Often people are afraid they will be ganged up on, judged, criticized or shamed in counseling. That is not the way my counseling works. Once your partner can experience the process, and see that it is nonjudgmental and non-threatening, he or she will most likely find that counseling is a helpful, healing experience.
I'm unsure about therapy. It seems a little scary to open up and share the intimate details of my life and relationship.
This concern is normal. It is a little scary to open up to someone you don't know. It is my job to help you feel safe and supported. By having a trusted therapist, it is possible to gradually take those emotional risks that will allow each of you to be more connected again.
We've been to couples therapy before, but it didn't work. Why will this time be different?
Your concerns make sense. There are many factors that make a counseling experience successful. Even if one of these elements is different, the outcome can be better. A few factors that really matter:
The fit between each of you and the therapist
The therapist's skill, experience, and training
The approach or model that is used. I use an approach based in decades of observational research with couples much like yourselves.
You and your partner's willingness to engage in the work to repair and transform your relationship
Do you only work with married or committed couples?
Absolutely not! I work with individuals and couples at all stages of relationship. My specialties include:
Premarital counseling
Couples thinking about divorce
Couples embracing recovery from addiction
Couples recovering from trauma or an affair
Couples who have experienced situational intimate partner violence
Couples who have decided on divorce but want help with uncoupling and to make the transition as painless as possible for themselves and their family
People who are tired of repeating the same negative relationship patterns over and over, who want a healthier, more satisfying future relationship
My practice is inclusive and welcoming to individuals, couples, and families of diverse backgrounds and lifestyles.
I would like to help you heal your relationship. Call me today at 904-289-2954 or use the Contact Me form. I will answer your questions, provide a brief, free phone consultation, and set up an appointment.
© 2023 Michael Brown, MSC, LMFT, dba Happy Couples Healthy Communities