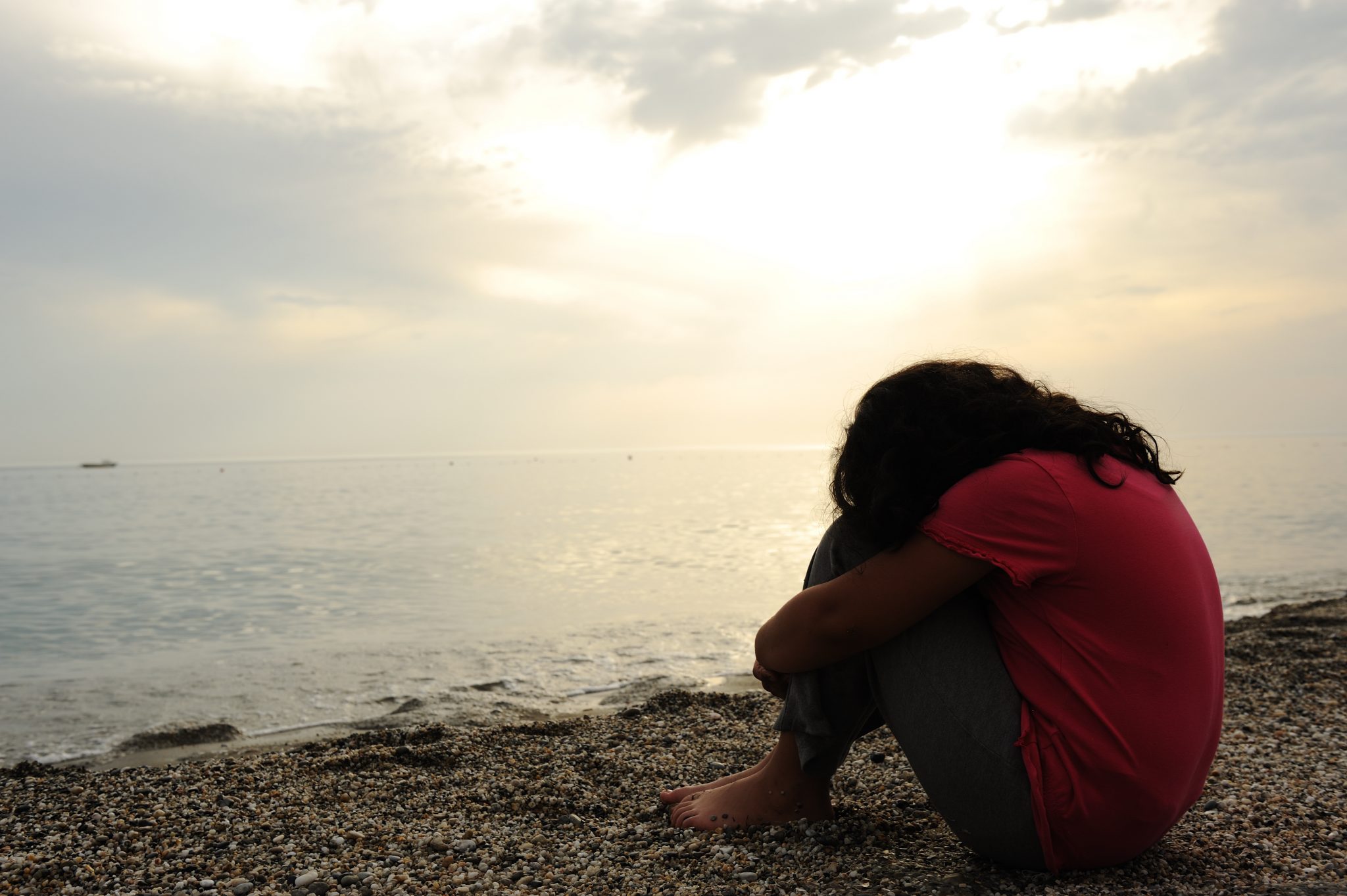 Are You Experiencing Any of These Problems?
Depression, loneliness, or despair
Problems with an important relationship
Stress, anxiety, or panic
Communication issues
Life transitions like separation, divorce, career change, job loss, or a major illness
Struggling with a mental illness like bipolar disorder or major depression
Substance abuse other addiction in yourself or someone you love
Unresolved trauma
Spiritual issues or crises of faith
Individual therapy can help you:
Develop more fulfilling relationships
Heal past hurts and traumas
Manage anger, depression, or anxiety
Cope more effectively with life changes
Increase your self-esteem
Feel more balanced and whole
Individual therapy is an inner journey of self-exploration that is focused on YOUR goals. It is a collaborative effort that will help you shift out of the patterns that no longer serve you and steer you toward the life you desire.
To begin your process of positive transformation, call me at 904-289-2954 I can answer your questions, provide a brief, free phone consultation, and schedule an appointment.
© 2023 Michael Brown, MSC, LMFT, dba Happy Couples Healthy Communities